Garden services. Clean up, planning, restoration, and design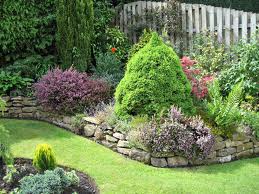 New garden design and planning.
At Lego Services, we have a team of garden design experts both male and female to help plan, and create the perfect garden design for your home. With hundreds of flowers, shrubs, bushes, mulch, and landscaping products available we are sure to delight you, and anyone else who comes across your new garden.
Garden clean up and restoration services.
Can your garden could use a make over, or a spring clean up, maybe even a fall mulching? We our ready to help for any reason. We have the knowledge and equipment to help you redesign your existing garden and turn it into the garden of your dreams. Our weed control, leaf, trash, and all around buildup removal precision and equipment will have your garden looking brighter and cluster free in no time. We also provide a large assortment of mulch to help accent and protect your garden plants from the cold winter months.
A beautiful garden always helps accent the natural beauty of your home as well as your property.